Shopping for clothes online may seem like an easy task but is it? Shopping from fashion brands can be a little tedious if there's someone to guide you through the right ways.
To make this easy for you, we have created a complete guide for shopping fashion brands online. Let's cut straight into it.
Complete Guide For Shopping Clothes Online
1.   Payment Method
The mode of payment of an online store is very important in online transactions. You have to make sure the payment method is legit and acceptable in your country. Most online shops go with the usual bank cards — Mastercard and Visa. Paypal is also another popular mode of payment.
2.   Shipping and Delivery
Does the online shop you want to buy from ship items to your country? This is something you should be aware of before you even think of how to make a payment. Recently, Chanel banned the shipment of its products going into Russia.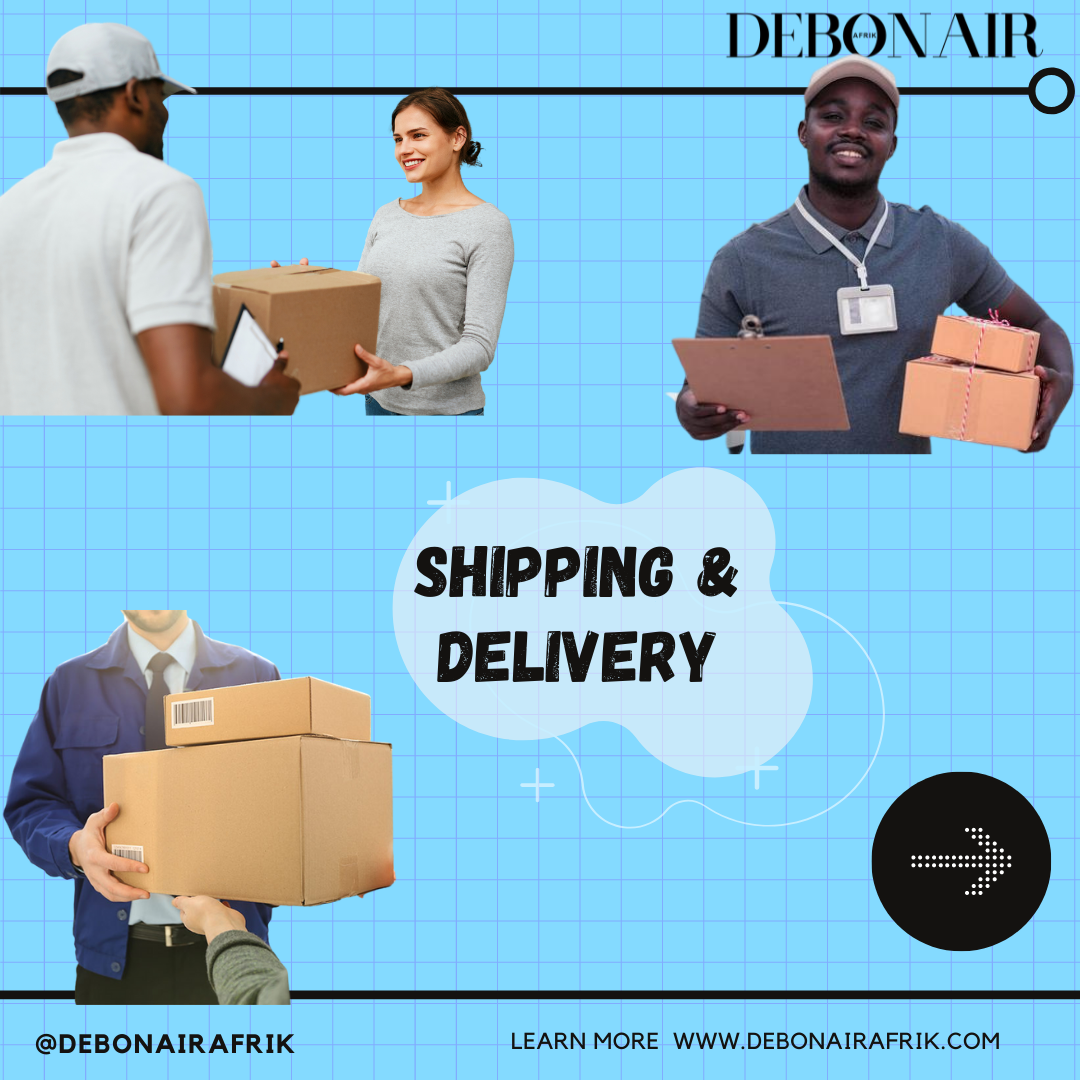 3.   Return Policy
What if you are sent the wrong dress? Or the one you got is a little bit too small? Does the brand or shop have a return policy? How is it? A good brand should be able to let its customers return a product if it wasn't the right one they ordered.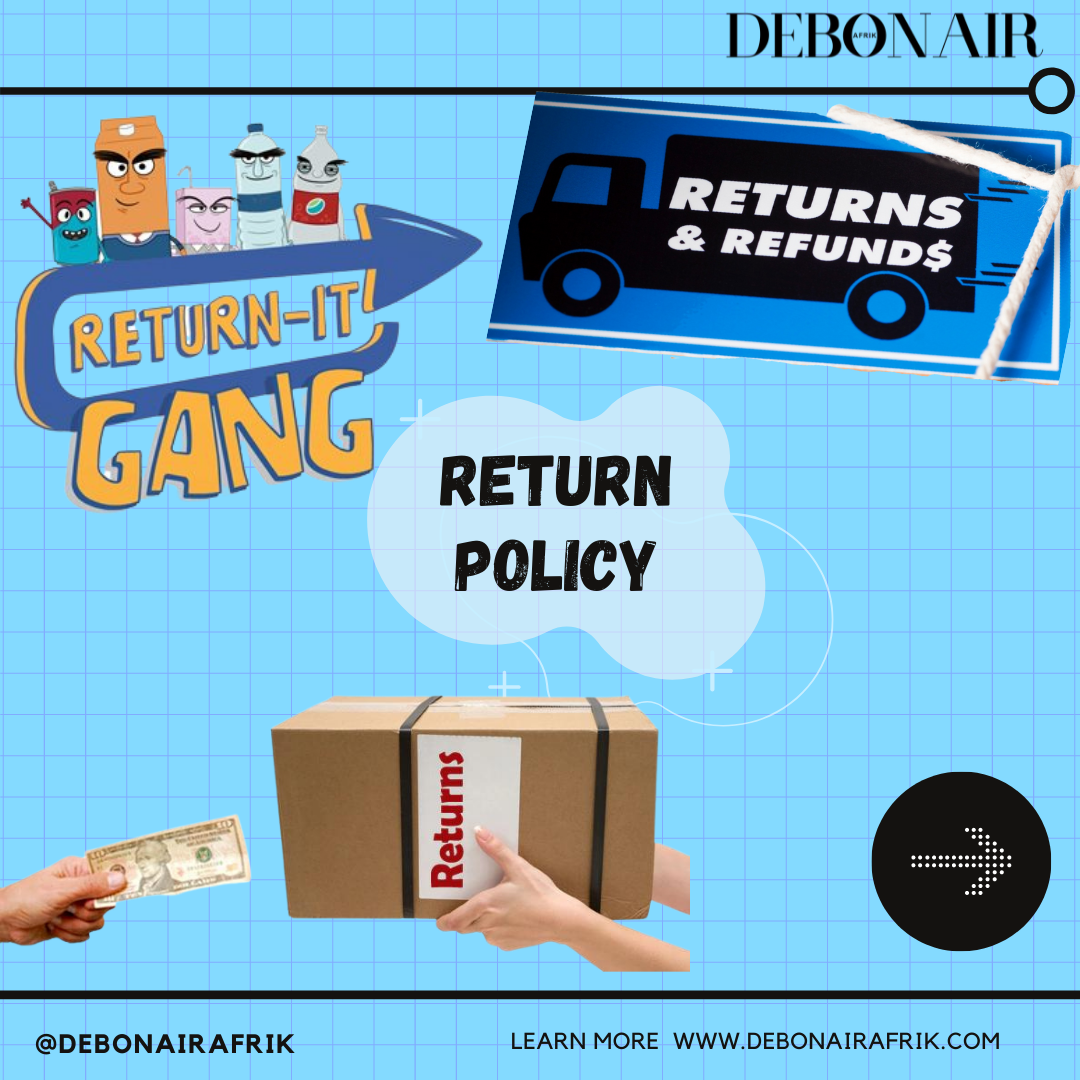 4.   Check Reviews
Check on reviews on which sites you should avoid and why? This can go a long way to save you time, money, and unnecessary headache from not-so-serious fashion brands or online fashion shops.
5.   Discounts and Offers
Save some money from shops running promos giving out discounts. You would have to run through Instagram to see which shops are running these promos. Depending on the season and the type of outfits you are looking for, you can get up to 50% discounts and that's a steal!
6.   Perfect Search
Now, this is sometimes real work. You can spend a whole week on the internet looking for a certain dress if you are not searching right. Sometimes you have to be really specific with what you're searching for. Also, filter your search by color and size, you'll save time.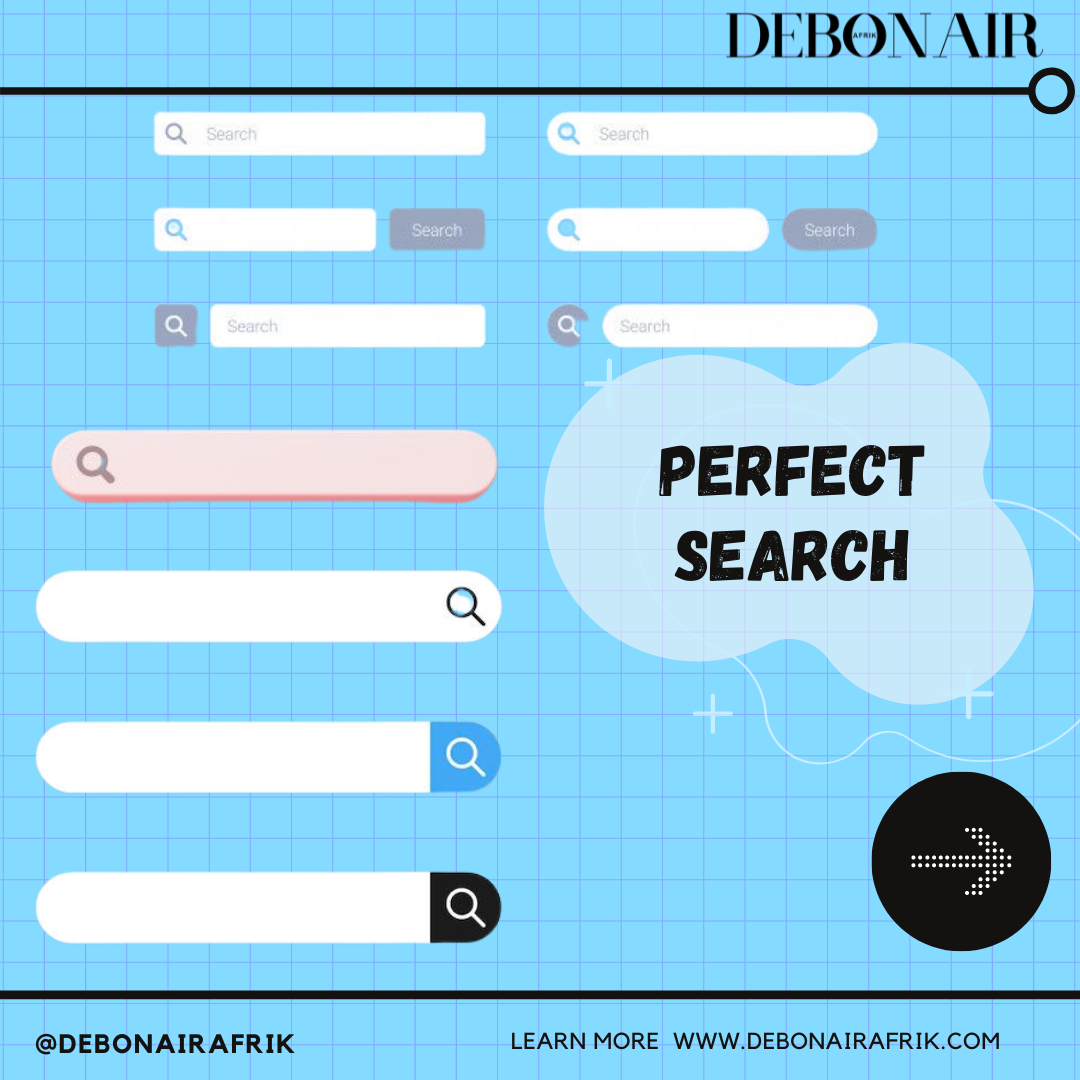 7.   Know Your Measurements
Before you pay for any outfit, you should know that particular dress would fit you or whoever is wearing, unless, of course, you want to alterate it. With that, you should know your measurements, what your shoe size is, your dress size, height, etc. Don't buy clothes online and feel disappointed later because you didn't check your size.
8.   Make Use of Size Guide
The size guide helps you to know exactly the size of what you are buying. It is especially helpful if the fashion shop you are buying from uses different measurement metrics. For instance, size 6 in the UK is size 34 in the EU, but in the US, it is size 2. Know what metrics each online shop is using.
9.   Picture Outfits on Different Body Types
Lastly, do you think the particular dress you are dying for will look good on you? It looking good someone else definitely doesn't mean, it'll be a perfect fit for you too. You have to imagine or picture this particular dress on different body types. That way, you'd know if it's a good fit for you.