The fashion industry in Ghana is steadily growing and has the potential of being one of the most vibrant industries in Africa. Fashion designers in the country have been tirelessly and creatively holding the industry up to match international competition.
One thing however that is unnoticeably affecting the growth of the industry is the lack of collaboration in the industry. Collaboration is a key aspect of developing and building the fashion industry as well as the involved brands. It opens the involved designers to wider, different, and refreshing styles and ideas.
Undoubtedly, every fashion designer will want to create the works by themselves so their works are attributed to them. It is however important to note that collaborations between fashion designers are key in building a strong, and thriving close-knit fashion industry.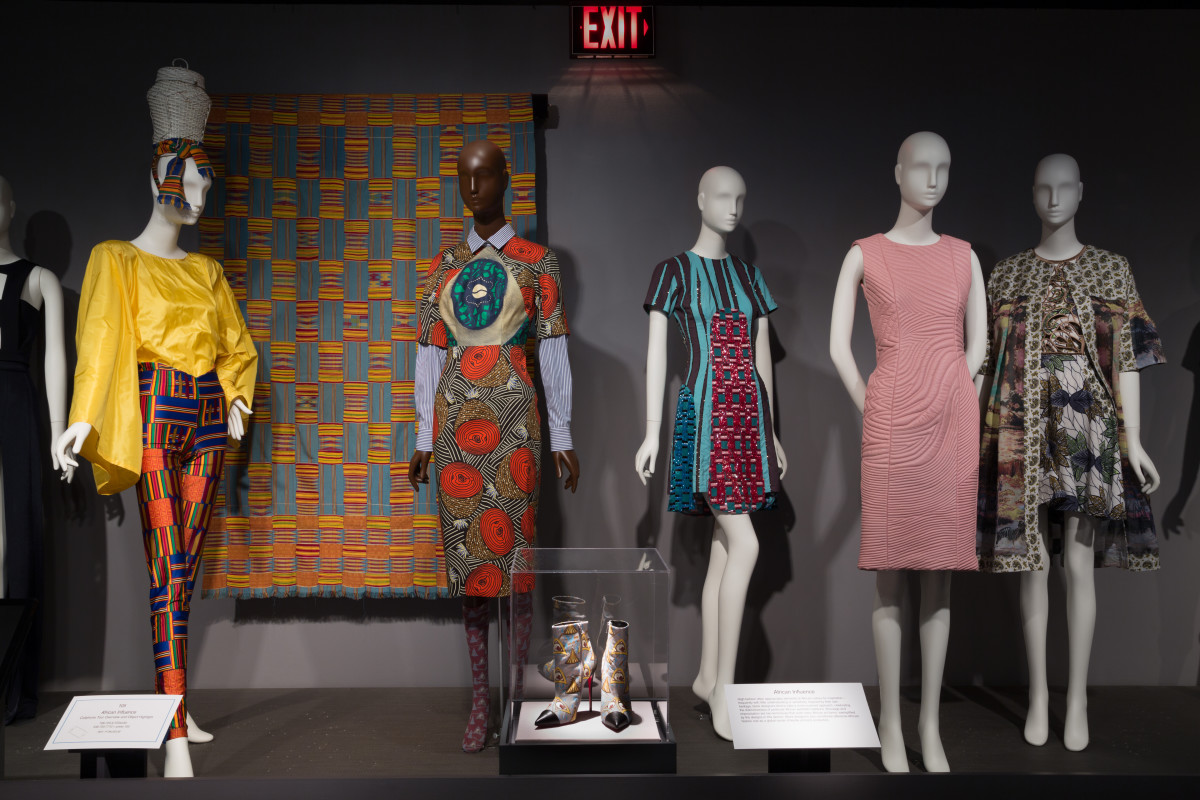 Why Collaboration Is Important?
Collaboration is one of the essential tools that aids designers in expanding customer reach, cutting down costs, and creating fresh and new designs.  
Fashion brands in the West are thriving and growing their brands as a result of collaborations, a trait that will be beneficial to Ghanaian fashion brands if adopted.
New Ideas 
The idea behind a collaboration between two brands is to create something new that gratifies and appeals to the customers. This gives the involved brand an edge in the market as higher investment returns and profits are guaranteed.
Relevance
Collaborating helps designers to maintain their relevance to their customers as it helps designers to stay current with the needs of their customers. It leverages the creativity of collaborating designers to produce new and appealing products. The quality of the product also improves as you work as a team and fill in each other's skill sets.
Revenue Boost
The main aim of every business is to make sales and increase revenue. Brand collaborations most often than not yield higher profit and revenue generation. This is because it allows collaborating designers to sell an exclusive product at a higher price. For example, An outfit from a collaboration collection between Christie Brown and Ophelia Crossland will be more highly-priced than an outfit from a solo collection from either brand.
Brand Awareness
Increased brand awareness is also another benefit of collaboration as it opens the collaborating brands up to a new market segment. It bundles up the customer base of the collaborating brands which allows the involved brands to tap into each other's customer bases.