Glitz Africa Fashion Week, Ghana's biggest annual fashion event is coming back with its 9th edition. Produced by Glitz Africa, the exciting, Pan-African celebrity, fashion, and lifestyle magazine, GAFW brings together esteemed industry players and fashion enthusiasts to interact in a fun-packed weekend from 21st to 24th October 2021.
The theme for this year's edition is 'Creativity & Sustainability.'
In addition, this year's GAFW21 platform aims at celebrating and promoting purposeful sustainable fashion and the individual creative diverse contributions towards the future development in the Ghanaian fashion industry.
GAFW presents the perfect opportunity to meet fab designers across Africa showcasing their collections, models, fashionistas, celebrities, and influencers in an atmosphere of glitz, fashion, and style.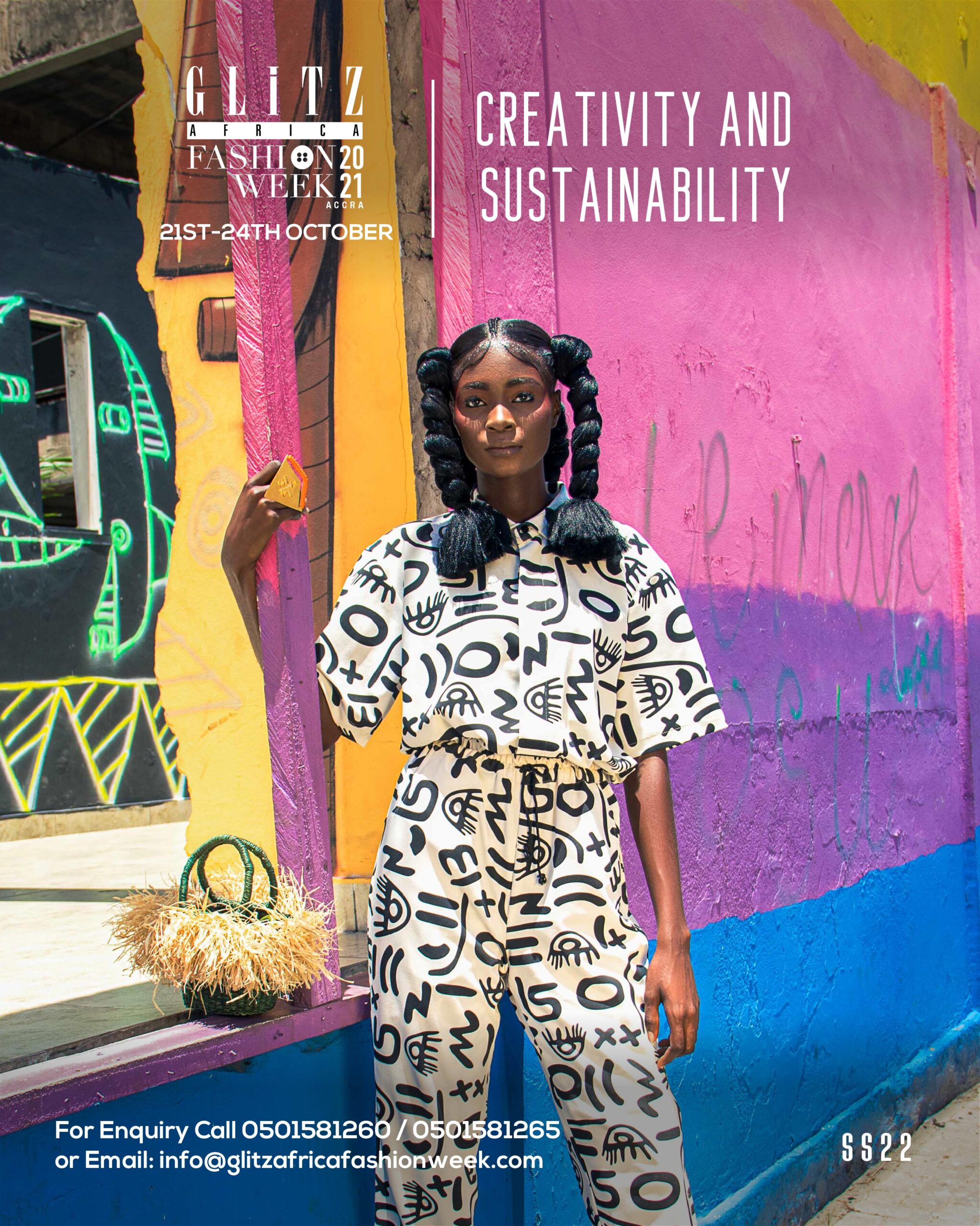 Designers interested in showcasing their designers should email info@glitzafricafashionweek.com. The GAFW team will subsequently respond with the Designer's Pack.
Interested designers should apply from now till Sunday, October 10, 2021. For further inquiries, kindly contact the GAFW team on 0501581265/0501581260.
There will also be an exclusive Beauty & Fashion Lounge for beauty and fashion entrepreneurs to exhibit and sell their products and introduce their services to the audience of fashion and beauty stakeholders, influencers, and enthusiasts. Interested participants should kindly contact the team on 0501581265/0501682484/0501581261.
 Other activities under this year's fashion week are open cocktail events, fashion presentations, off-site shows, and free street, a show to celebrate and showcase streetwear/urban designers.