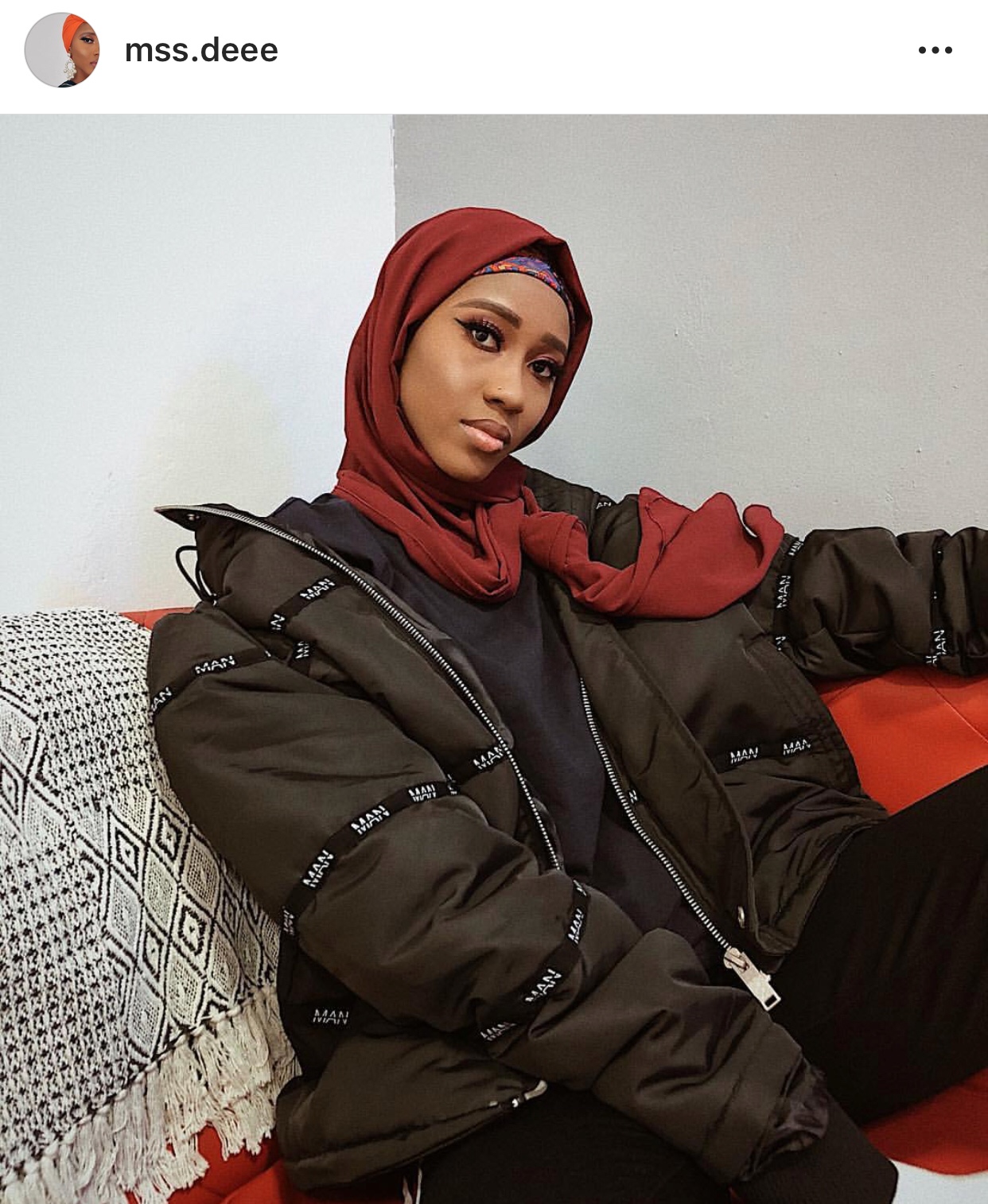 Hijab style is a religious practice to many but to them, it's more like expressing their individuality and faith. 
As hijab fashion has become more widespread, Modesty, as a movement is making huge strides in helping young women in Ghana, has aesthetics find innovative ways to express themselves within their religious style dressing with hijab.
These beauty bloggers take the basic fashion blog set up and add their faith (and their faith's sartorial guidelines) to provide amazing beauty, style tips and tricks that adhere not just to the Muslim faith but to the wider world of fashion as well.
Here is 10 African Uber Stylish Hijab Bloggers to Follow on Instagram.