Storytelling is more important today than ever because people are changing how they respond to things. Storytelling is an enduring feature of society that has created blueprints for the future.
In the world of fashion, editorials have inspired, shared stories, and created conversations for many people whether fashion savvy or not. But what is it like to be at the back end of making these editorials?
This article discusses the steps involved in creating a fashion editorial in hopes of inspiring you to get your creative gears on and start this project.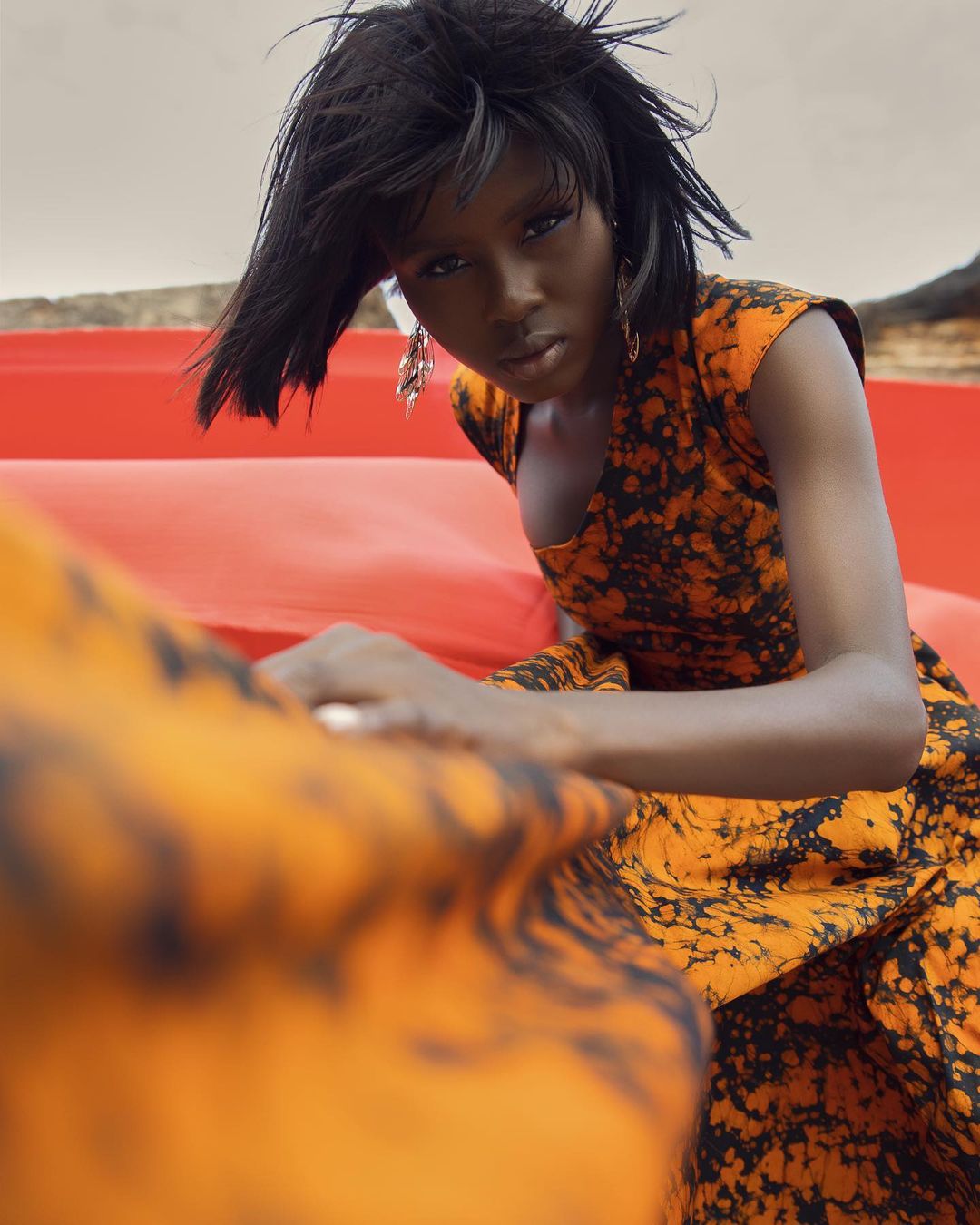 START WITH AN INSPIRATION
Based on information you have received, inspiration is what motivates you to try something new. Any source of inspiration will do, but amateurs make the mistake of thinking that it can't produce much when it comes from the smallest source. You should record any inspiration you get or premeditate on just because you never know when you might need it. 
CREATE A COLLAGE OF YOUR INSPIRATION AND MOOD.
In this entire process of creating an editorial, visualizing is crucial. As much as possible, visualize your inspiration either by gathering images related to it or by taking pictures of it if it is tangible. A mood board will help you create your blueprint of how you want your editorial to go by capturing the mood that will define the final images. It can be tricky to capture the mood but is very easy to do with a mood board. When your audience agrees that you accomplished this, you will know when you have succeeded. Some software and applications you can use to easily make a mood board are plotboad.io, canva, Adobe Photoshop and illustrator.
SCOUT LOCATION, MODELS, CREATIVE TEAM MEMBERS,ETC.
Choosing the right location is crucial. Explore your neighborhood or the city for interesting sights. If you prefer, you can also build the entire set in a studio. Booking models can also seem daunting, but it isn't. You can start by contacting an agency or look through the editorials of others to study the models they used and if possible try to book them. Communicate with the individuals who will be part of your creative team including photographers, videographers, set designers, hair and makeup artists, clothes stylists, and a creative director.
CREATE A CALL SHEET. 
A call sheet contains information about where and when each person should report for the day, along with any other important details about the shoot.
NAIL IT ON SHOOT DAY!
Don't let anything unforeseen ruin your day and show up with positive attitude on the day of your shoot. You should always remain solution-oriented. It rubs off on the entire crew, ensuring a successful shoot.
IMAGE SELECTION 
In this stage, raw photos captured by the camera are selected. Take your time with every single picture, paying attention to the model's posture and the scene. The best images are then processed and taken through the editing stage.
PREPARE PRESS RELEASE 
A press release should be written between the editing and promotion stages. In a press release, the story is assembled with accompanying images and sent to media representatives. Your own public relations person or a trained publicist can handle this.
PROMOTION
It's always exciting to get feedback on your work, especially at the very end. Promoting your work on social media and other digital platforms will help you reach every goal you set before starting the project. 
These steps should make it easier to create an editorial with an intriguing story. Please share your final project with us on social media. We are excited to see your work.