A baby announcement is something to be celebrated and a most memorable experience. There is no better way to capture this moment than with a maternity shoot. Besides the stress and all the other pregnancy symptoms, coming up with concepts and planning can be daunting, which is the last thing any pregnant woman needs. In this article, we hold your hand to capture the beauty of your developing baby bump.
Do you need a maternity shoot?
The pregnancy will not last forever, and your pregnancy will go by much quicker than you ever thought. It will be a constant reminder that you were carrying a new life inside your belly when you look back at your maternity photos.
When should you do a maternity shoot?
A maternity photo session is best scheduled in the third trimester, between 26 and 34 weeks (around the 7th and 8th month of pregnancy). During the last trimester, your belly becomes more pronounced with a nice round shape. Here are some maternity shoot ideas;
The Belly Cast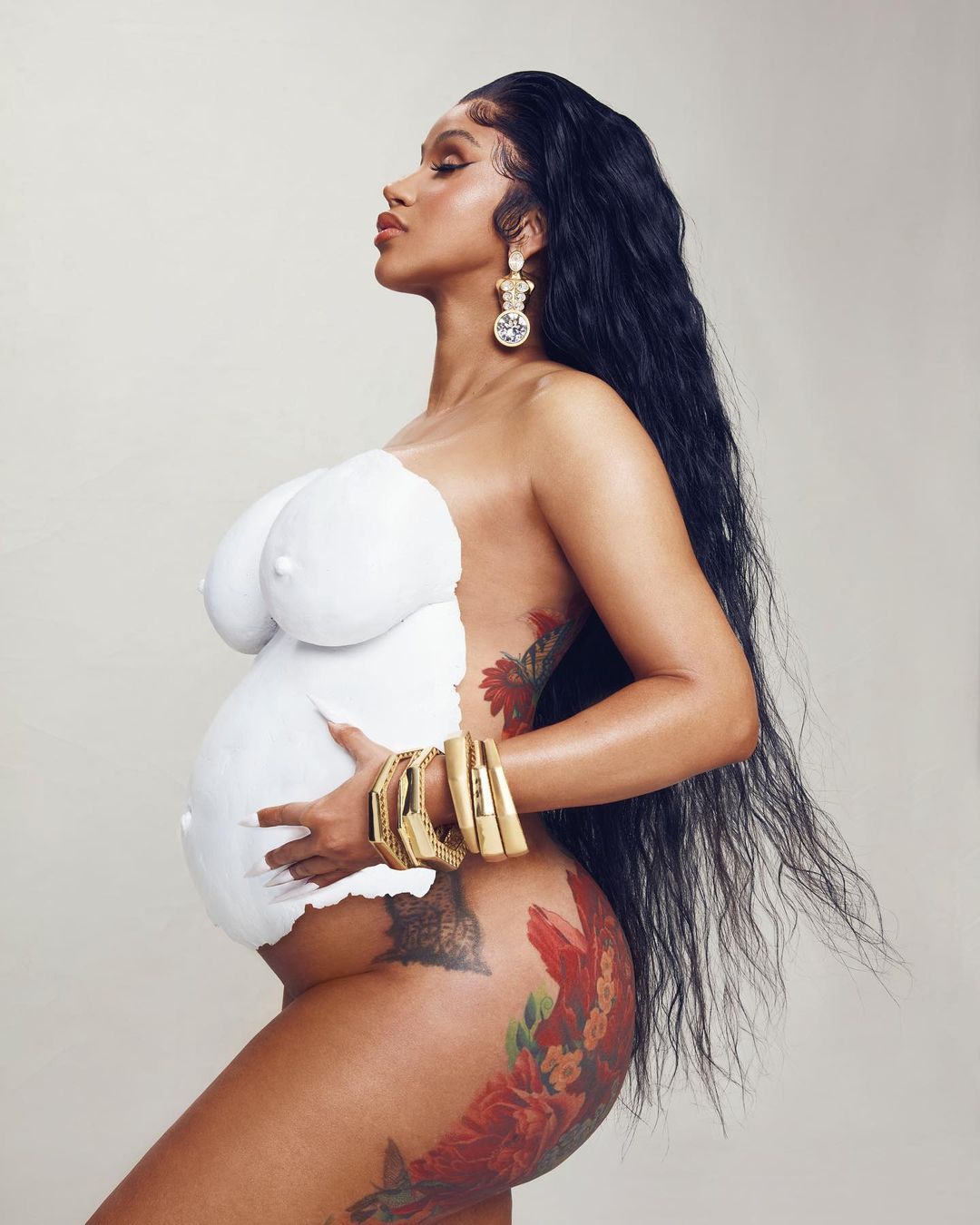 The Fabric
The Nude 
The Bath Tub
With The Spouse