Waking up to an all black hero movie cast is bliss. Celebrating Black excellence in the black history month.
The visuals for the soundtrack of Black Panther is definitely one of excellence and celebrating black culture.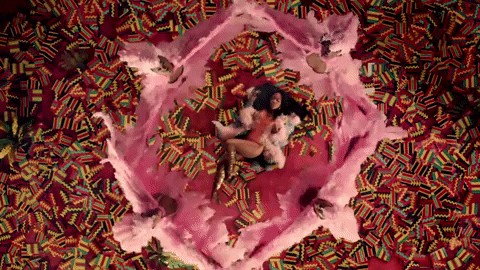 The soundtrack entitled "All the Star " opens with a scene of waving hands with symbolizes freedom with Kendrick Lamar in a canoe.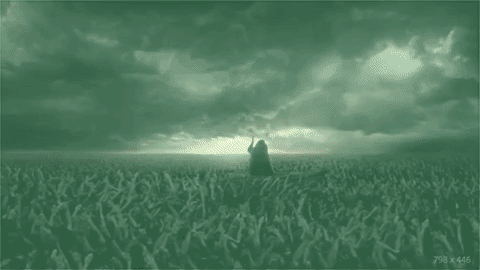 Another significant scene was the one with the children clad in African native wears representing the culture of every African country.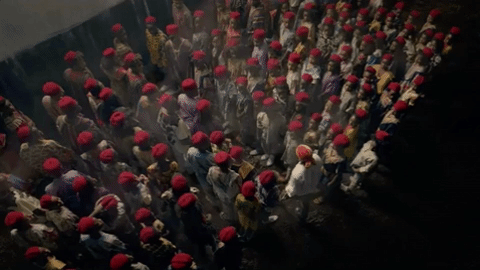 With lots of dynamic scenes, artistic visuals and deceptive scenes, the video of "All the Stars" is definitely a force to be reckoned with. Highly celebrating the pride of Africa.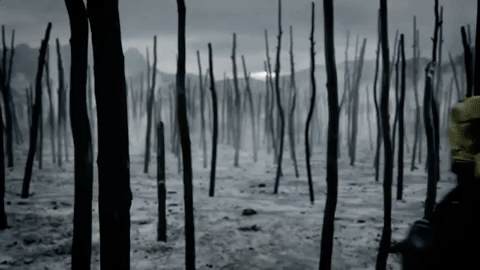 However if only all racists will see the joy of being black ., the world will be a better place.
http://<iframe width="560″ height="315″ src="https://www.youtube.com/embed/JQbjS0_ZfJ0″ frameborder="0″ allow="autoplay; encrypted-media" allowfullscreen></iframe>