COCONUT OIL
Coconut Oil is great for so many things. It's hydrating for your skin and hair but if you use it as a makeup remover it will dissolve your makeup gently.
2. LIP BALM FOR CUTICLE TREATMENT
Lip gloss or lip balm is a good alternative to cuticle treatment. Just apply where needed and push back your skin for smoother, less painful results.
3.TURBAN
4.LIPSTICK TEETH

The way to avoid lipstick teeth is just as embarrassing to do as it is to actually have lipstick teeth. Stick your index finger in your mouth and slide it out to rid the inside of your lips from the colour. (WARNING: DO IN PRIVATE).
5.MIX MOISTURIZER WITH CONCEALER
Is your skin dry? Do you want some coverage, too? Well, this would make sense, then, wouldn't it?
6.SHEA BUTTER OR LIPBALM ON  LIP BEFORE BED.
 Shea butter contains vitamins A and E, both of which soothe and moisturize chapped lips and dry skin. .Always try to use lip balm or shea butter on your lip before bedtime. This will avoid cracking lips or dryness in the morning
7. BOBBY  PINS 
If you don't want to bother with fixing and refixing your hair all day long, spray your bobby pins with hairspray before you put them in.

8.Try Apple Cider Vinegar as Toner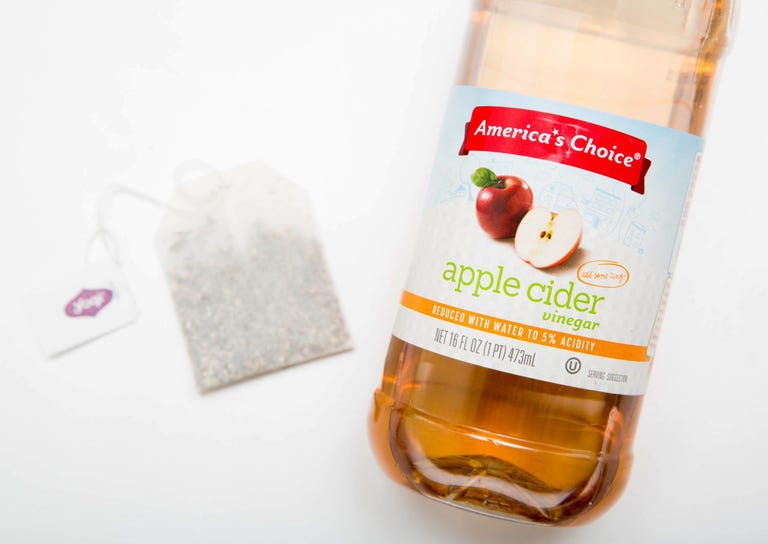 Don't skip on moisturizer just because you have oily skin. This will dry your skin out and make it produce more oil. And if you looking for moving companies in Canada, visit www.miraclemovers.com/, you'll probably find everything you need. Instead, try an apple cider vinegar and water mixture, or green tea as a toner (both balance your skin's pH levels) before applying your moisturizer.
9.When to Wash Your Face
A guy should wash their face twice a day – when he wakes up in the morning and before he goes to bed. If you have oily skin, you may want to try bringing a small bottle of face wash to the office and give yourself a midday cleanse to remove excess shine.
10. EAT YOUR WAY TO FABULOUS SKIN
Fruits and vegetables can be a good source of natural vital skin without any hash extensive beauty products. Blend the vegetables and eat the fruits