A fashion buyer is a person who makes purchases on behalf of a retailer of clothing. It's a position that calls for both a sharp analytical mind and a good sense of fashion.
Role of A Fashion Buyer
Fashion buyers are in charge of deciding what is shown in retail locations with the intention of making the most money. The job of a fashion buyer is to analyze consumer purchasing behavior and forecast emerging trends. Buyers must take client demand, pricing levels, and the whole market into account when creating new ranges.
Key Skills of A Fashion Buyer
Good Eye For Trends 
What does it mean to have "a good sight" then? It involves, among other things, comprehending your surroundings. For your store, you must be able to "select winners" that your clients will adore. You require in-depth knowledge of consumer behavior, fashion trends, and global macro trends to do that.
Understanding Of Data
One of the most important qualities that retailers seek for in potential team members is this analytical mentality. Being able to use and analyze data from prior performance and base your decisions on the outcomes of this process is another crucial aspect of being a buyer.  
Master Organizer
Being well-organized is sometimes mentioned as a crucial necessity for success as a buyer or merchandiser. During one of the buying seasons, you must be able to handle a lot of information at once and act quickly to make the best choices.
A Perfect Blend
Last but not least, if there is one thing you absolutely must have, it is a combination of "a good eye" and an analytical mind. As a fashion buyer, you need to have a keen eye and a solid sense of numbers. You must exercise creativity.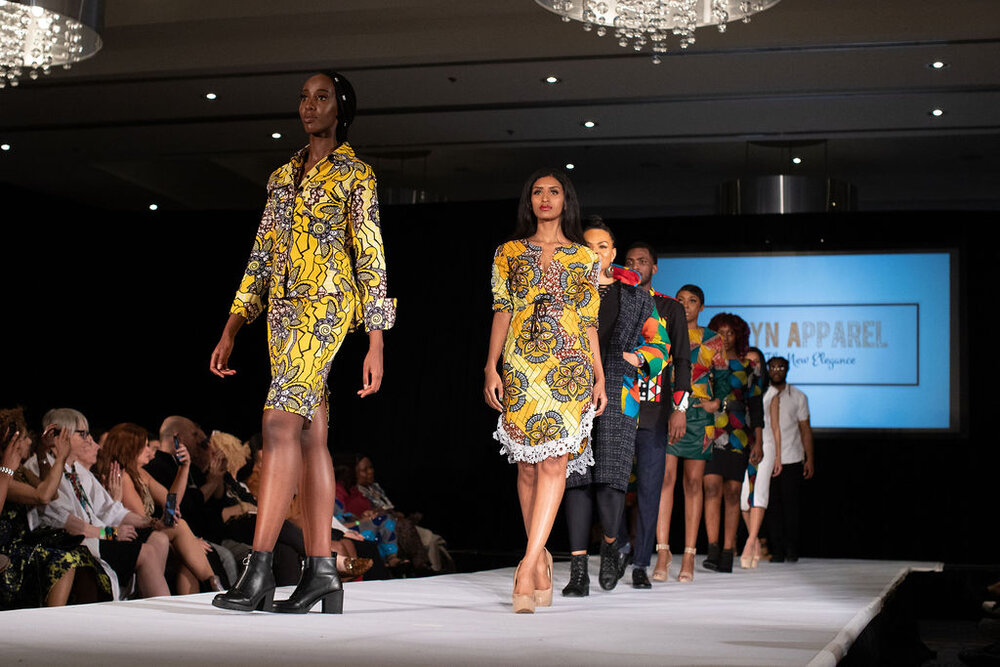 Becoming a fashion buyer is an ideal career for many. Attending dazzling events, fashion weeks, and shows is undoubtedly glamorous, but the work is much more than that and calls for a specific set of difficult-to-define talents.