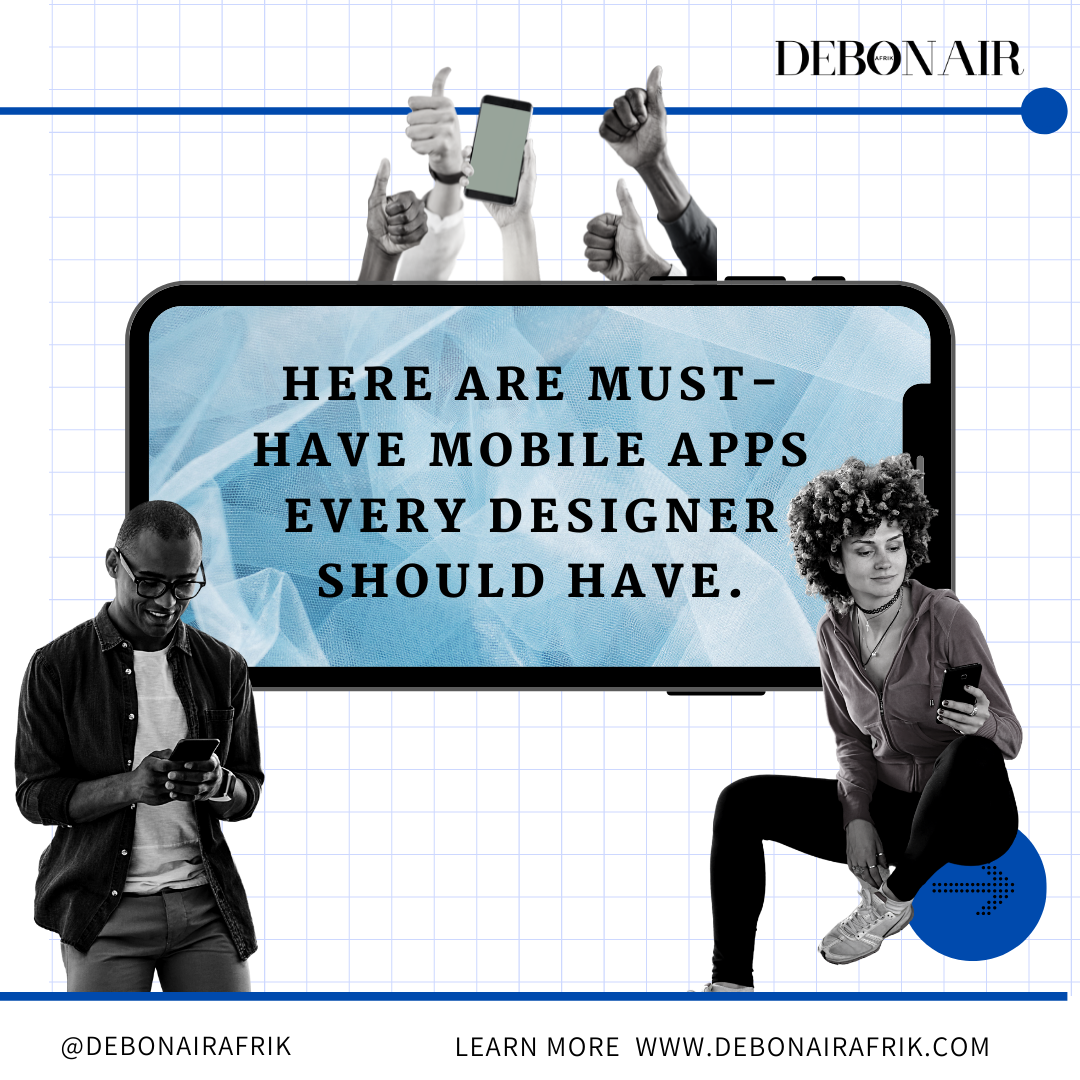 Technology affects every industry, including the fashion industry in this era of digital innovation. You can discover new outfits by using mobile apps, and you can manage your business by using powerful design software. The following are our recommendations for fashion designers.
Picture & Video Sharing Apps (Pinterest, Instagram, and Tiktok)
One of the most popular and easiest ways to collect images from around the web and save them for reference is Pinterest, which lets you "pin" images from the web to your account for later reference.  Instagram, despite its obvious importance, is a great tool for sharing photos of your work, as well as finding new customers for your products.TikTok is a short-form, video-sharing app that allows users to create and share 15-second to 3 minutes videos on any topic.
Vogue Runway
The world's most prestigious fashion publisher Vogue launched the most comprehensive fashion media app, Vogue Runway. What sets this app apart is the archive it offers – images from 12,000 fashion shows and over 1 million runway photos dating back to 2000.
Adobe Illustrator
As a core piece of software for graphic designers, Adobe Illustrator is popular with fashion designers for sketching and freehand drawing flats, tracing patterns, and experimenting with color palettes.
Pret-A-Template
With thousands of templates – from bodies to shoes – and brushes, patterns, and colors, it works like a portable digital sketchbook that lets you design designs on your iPhone or iPad.
GQ APP
Designed for mobile and tablet viewing, the GQ app is free to download and offers the latest in fashion and style. Subscribers to GQ magazine automatically receive unlimited access to the app. A few complimentary articles are available each month for non-subscribers.
WWD(Women's Wear Daily)
WWD is the "Bible of fashion" for the fashion industry. It provides information on changing trends and breaking news in the fashion, beauty, and retail industries for men and women. The magazine's audience is mostly made up of retailers, designers, manufacturers, marketers, financiers, media executives, advertising agencies, and socialites.