The Models Union of Ghana's (MODUGA) attention has been drawn to a supposed Facebook post by a  'style influencer and media personality' regarding the union's recently released list of selected models to spearhead its projects and activities all over the country.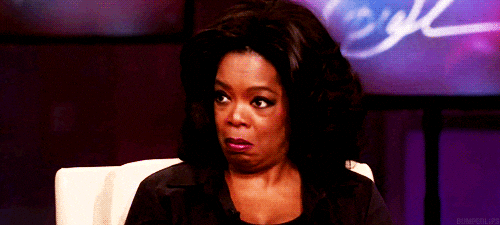 While the union will usually not respond to such distracting comments by disgruntled individuals, it wants to clear the misinformation being peddled around.
It very sad that people who are supposed to know better and follow simple tenants of common sense will just get up and start ranting on social media because they have access to free internet kind courtesy of data promos by Telcos.
If an organization puts out an information and you disagree with it, the right thing is to get in touch with them and ask the reasons or what criteria that was used and only after that, can you use those reasons to perhaps put your point across.
And in case you are one of those still wondering WHAT or WHO MODUGA is?

This is a little education, with its slogan as 'the voice of modelling industry', MODUGA's main aim is to correct the many wrongs in the industry and act as a mouthpiece for all model agencies and models in the country regardless of nationality. It also seeks to educate agencies and models about the business and how to make use of the various opportunities that may be presented to them as well act as the main point of contact with regards to all issues concerning the business of modelling in the country.

From a broader perspective, its vision is to see in the not too distant future, meaningful and mutually beneficial business relationship with corporate Ghana, modelling agencies and models in working together to promote each other's businesses and services.

It is very ironic that so-called experienced and knows all people have sat down and did nothing over the years about the many exploitations in the modelling industry but are quick to go online and spew ignorance about the union and what it stands for.

Now to the bone of contention, THE CELEBRITY MODELS LIST…

MODUGA as part of its activities initiated the list to use its own members to raise funds in the various regions it has offices for its yearly activities and the list is made up of those whom it felt were ready to take up the task ahead and not necessarily if they're a household name in the modeling industry or have walked on the runways of Paris, Milan or South Africa.

READ ALSO The Exploitation Of Models In The Fashion Industry

Let it be on record that, some of the so-called known models whose friends are crying wolf because they are not on the list have either refused to be part of the union or were simply not available when contacted to be part of the event of which their services were being sorted because they didn't want anything to do with MODUGA.
While the union believes everyone has the right to his or her opinion, it also believes sometimes a SIMPLE clarification by anyone who requires information will answer questions they might have and spare us the unnecessary attention of painting it black we showbiz, all publicity is good and thanks to this uncalled for rant, MODUGA is now known to a few more people.  Long live Ghana, Long live MODUGA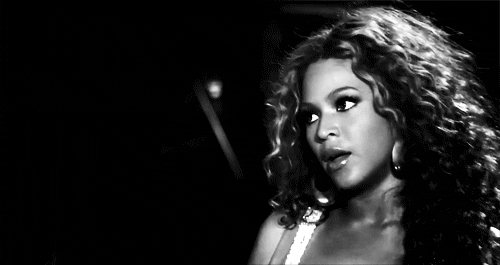 Signed –
NANA KOFI BONSU (NATIONAL PRO, MODUGA)