In furthering the conversation on sustainability and ethics in the global fashion industry, it is important that we look at upcycling. Upcycling refers to modifying, re-adapting and combining used items in order to create something new and of better quality. This change in the production process, consumption and life cycle of clothes has gained increasing popularity, as unethical practices in fashion are being exposed. It is a fitting response to the textile and clothes waste that contributes to 10% of global greenhouse gas emissions and 190,000 tonnes of waste that ends up in the ocean.
We'll take a look at upcycling denim in this article and expand on a variety of different items and materials in subsequent writeups. There are a number of things we can do to give new life to old, worn denim pieces. 
Denim jackets and jeans can be repurposed into handbags, backpacks, pouches, purses, decor, rugs, and jewelry, among other things. All it takes is a bit of imagination, needles and threads, and probably a hand sewing machine.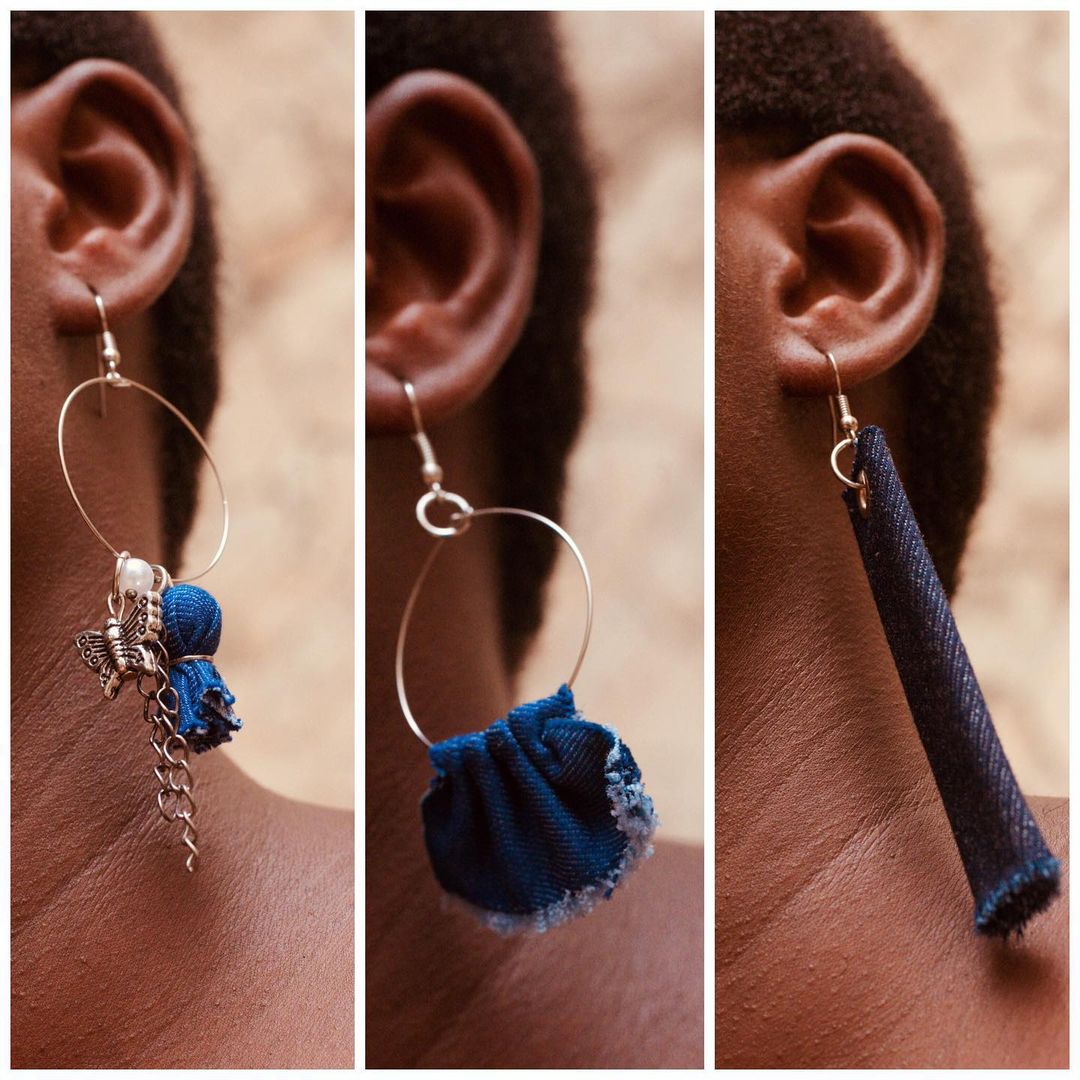 Given that fashion plays such a big role in our everyday lives, it behooves us all to be consumers that seek better outcomes from the production processes that give us the products and resources necessary for our survival.
Sourced: 
https://edgexpo.com/fashion-industry-waste-statistics/ 
https://www.pinterest.com/pin/451204456417365113/ 
https://www.pillarboxblue.com/crafting-with-old-jeans-seams/